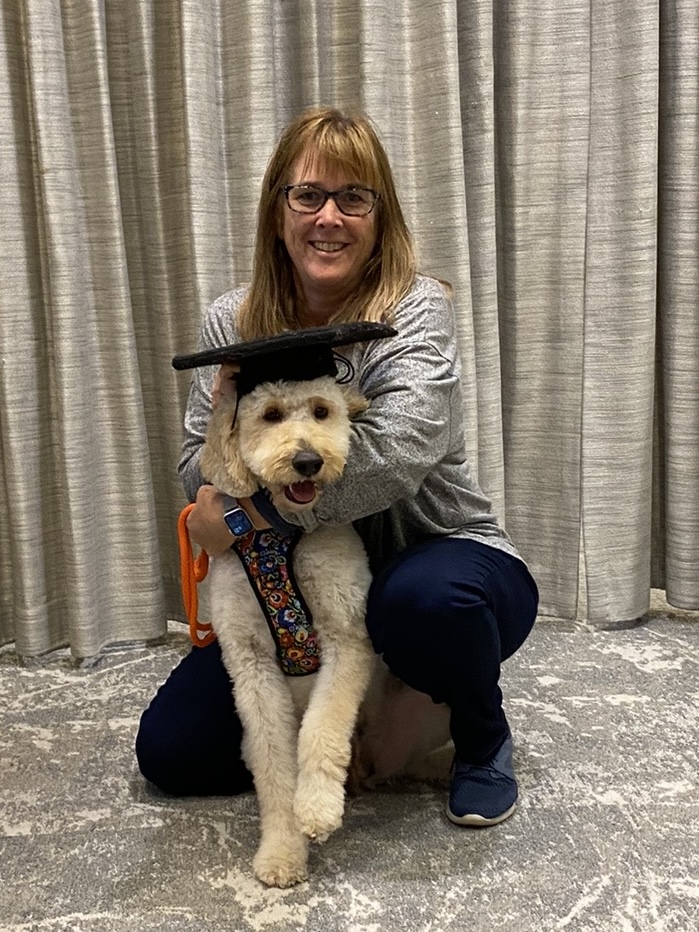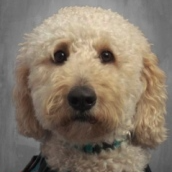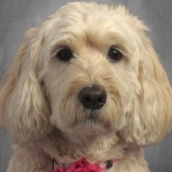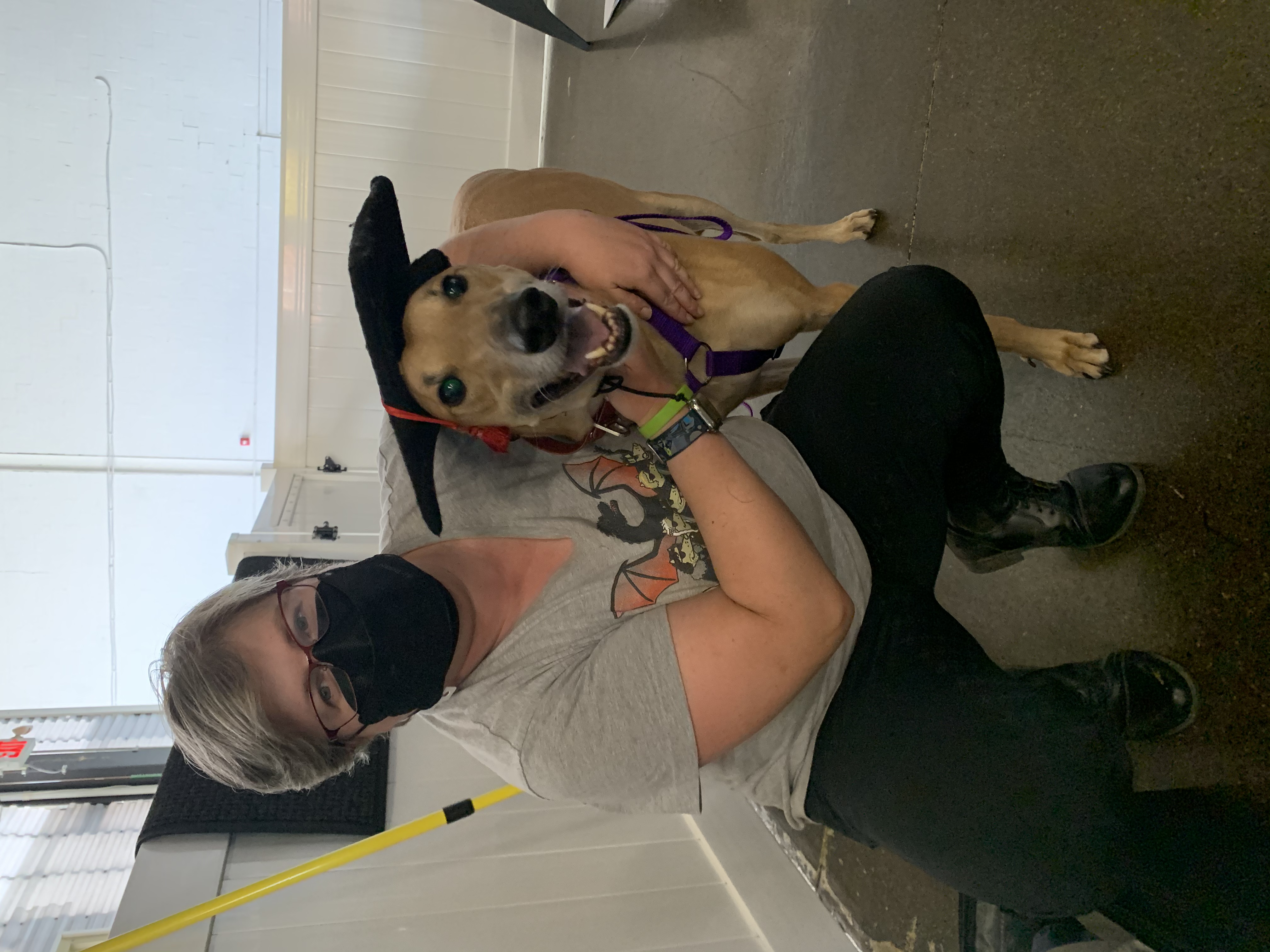 Phone:
(508)-947-3634 x2200
Fax:
(508)947-9027 Academy PreK-6
(508)947-4306 Academy 7-12+
The Academy is a 10-month program following the 180 day school calendar with an optional 5 week summer component. The new location for the Academy Therapeutic Public Day School, PreK - 12+ is 44 Bedford St., Middleboro. The building has two Suites: Suite A for children in Preschool up to Grade 6 and Suite B for students in Grades 7-12+.
READS Academy also offers a substantially separate therapeutic classroom for high school students which is located within West Bridgewater Middle-Senior High School. This setting provides students with the opportunity to transition into general education classes while receiving specialized services.
In addition, READS Academy offers Assessment Services at all grade levels that are designed to assist Special Education Teams in identifying the needs of students through comprehensive clinical and educational evaluations. Evaluation Data is gathered through a variety of tools to assist in educational planning and placement.
| | | |
| --- | --- | --- |
| Name | Title | Phone |
| Erinn Fauteux | Program Director PreK-12+ | (508) 947-3634 x2133 |
| Deirdre Dowd-Pizzuto | Director of Student Services PreK-12+ | (508) 947-3634 x2219 |
| Carrie Smith | Clinical Director PreK-6 | (508) 947-3634 x2102 |
| Doreen Souza | Clinical Director 7-12+ | (508) 947-3634 x2202 |
| Rachael Kent | Admissions Coordinator PreK-12+ | (508) 947-3634 x2217 |
| Carmel Andrews | Program Secretary 7-12+ | (508) 947-3634 x2201 |
| Karen Bissett | Program Secretary 7-12+ | (508) 947-3634 x2200 |
| Wendy Brennan | Program Secretary PreK-6 | (508) 947-3634 x2101 |
| | | |